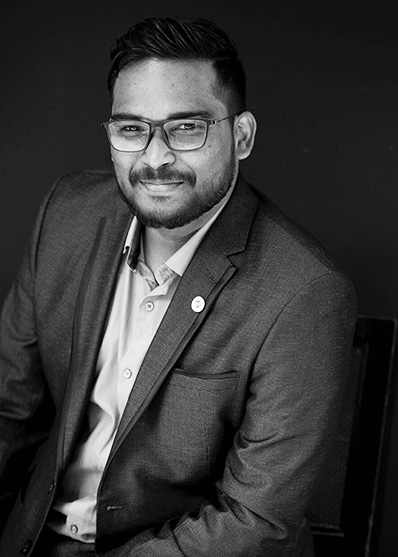 ABOUT RCCO
At RCCO we are always responsive to your needs. Each and every team member at RCCO is focused on exceeding your expectations. That's what drives us and what sets us apart. Over the past years, we have worked hard to create a practice and corporate culture built on quality, performance, innovation and excellence and that is exactly what you can expect when you partner with us.
---
Our mission is to provide powerful, adoptable and affordable accounting services.
---
RCCO is a leading mid-sized audit, tax and advisory firm. We are committed to helping you, the entrepreneur, build value and grow your business. We are uniquely positioned to do just that because as entrepreneurs ourselves, we know first-hand what it takes to meet the challenges of, and succeed in, any business environment.
In addition to assurance engagements and tax reviews, we provide a full range of advisory services to mid-market businesses including business valuation, litigation support, forensic accounting, restructuring, corporate finance and mergers & acquisitions, family office services and succession planning – everything you need to drive results.
Chief Executive Officer
Roopesh Gangisetty